Sunglasses and Eyeglasses Giveaway
Saturday, August 24, 2013
The latest trends in eyewear have developed from sustainable shapes yet provide today's glasses a boost in fashion because of numerous patterns and colors, with more choices available in plastic instead of just the previous thin metals or titanium frames of the past.
Who says you ain't looking sexy and pretty with glasses on?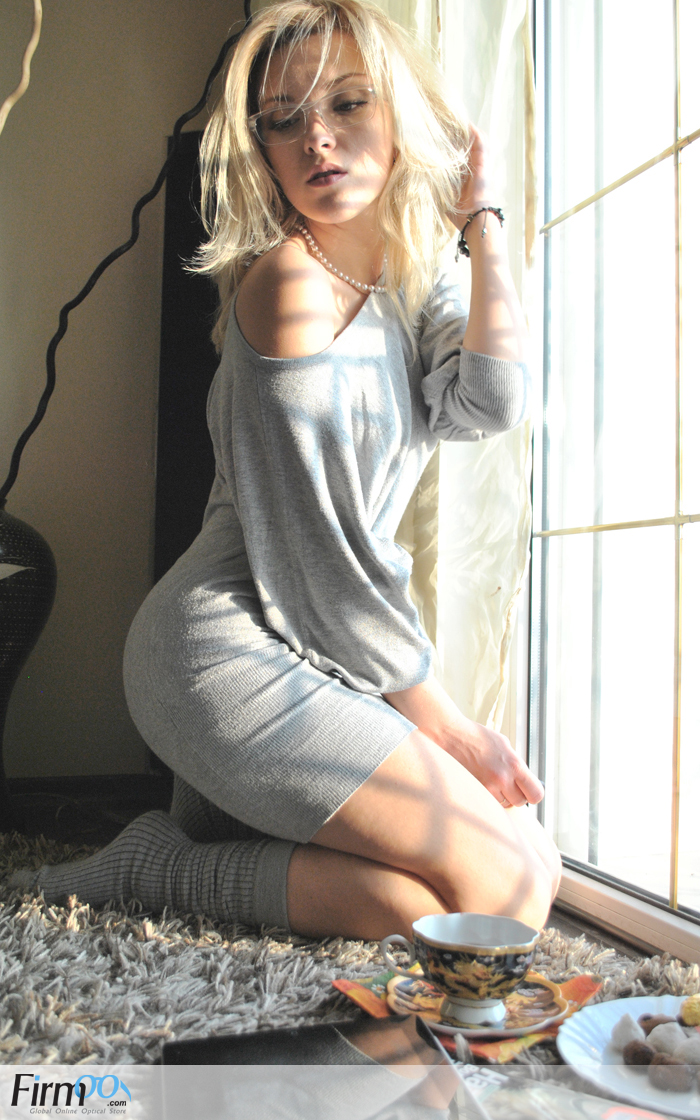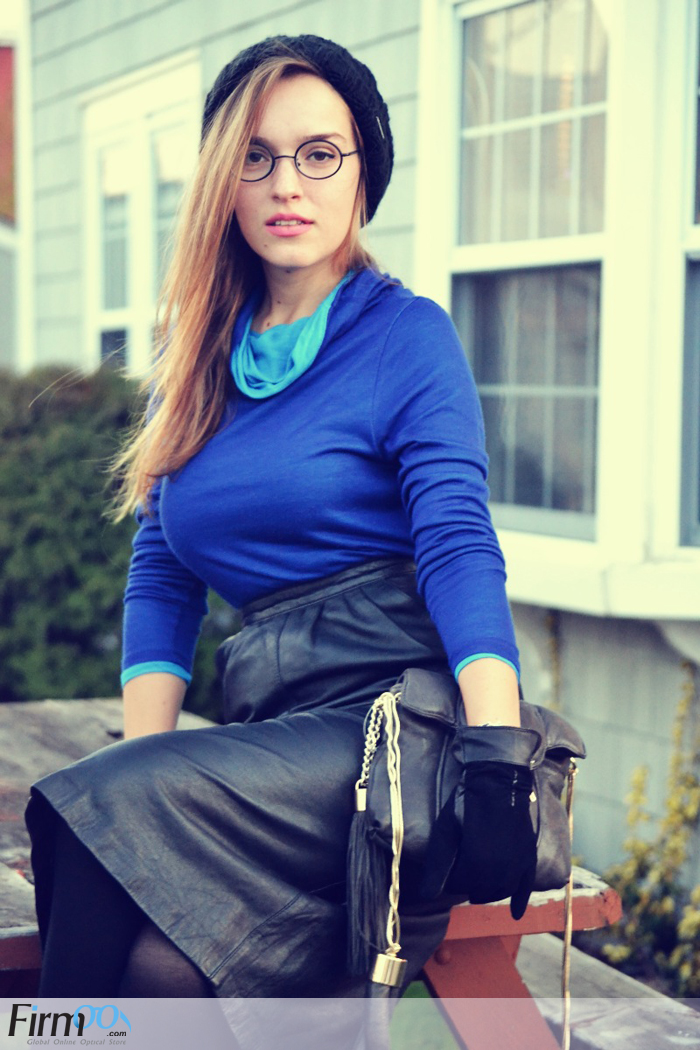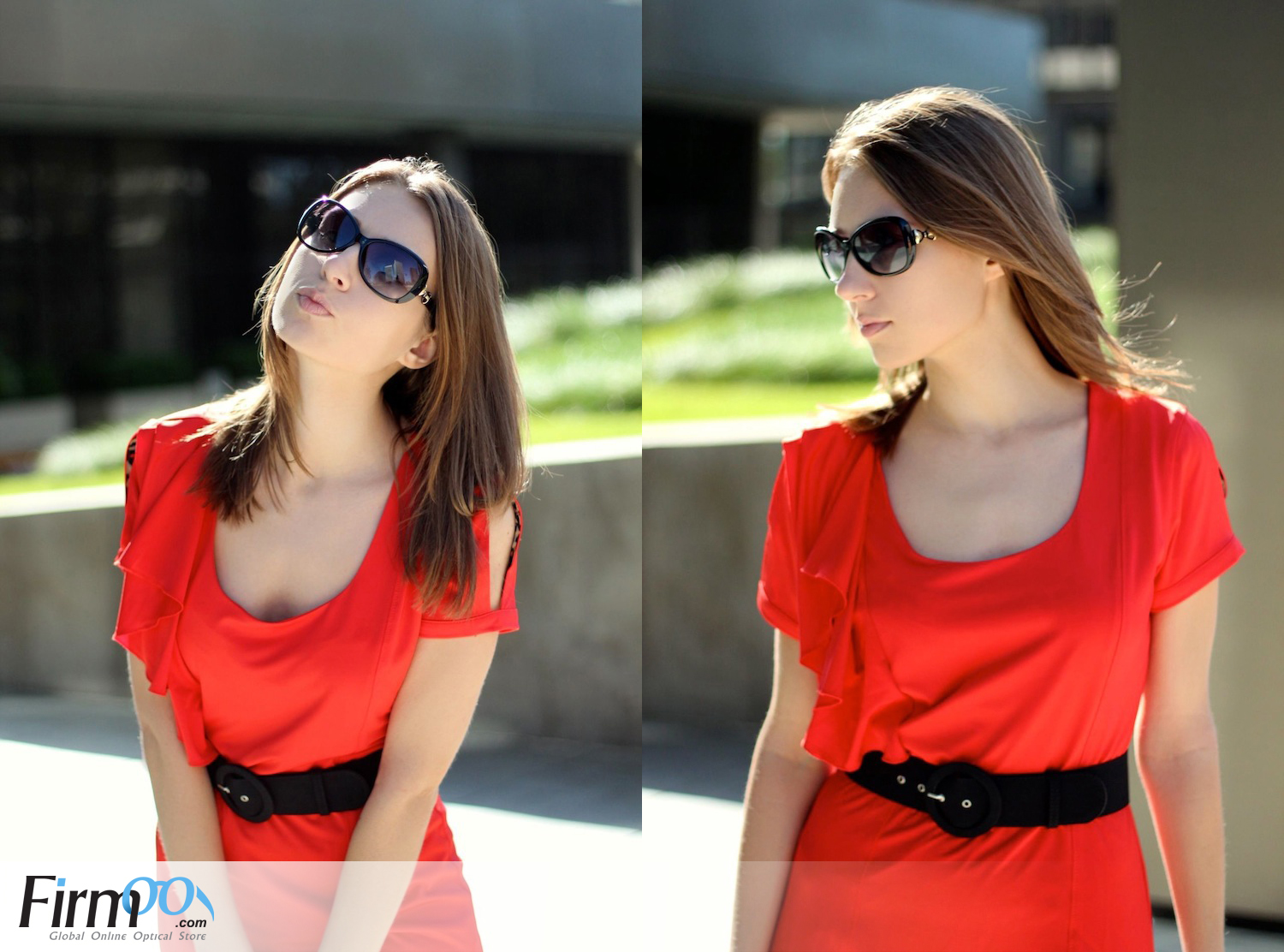 All this ladies are wearing Firmoo eyeglasses and sunglasses.
Firmoo
is a popular online eyeglasses store which offers quality and affordable eyeglasses. They have lots of selection of different types of eyewear with rices which start at 8 dollars- 80%-90% lower compared to that in local store. I have actually own several eyeglasses from them and my first eyeglasses was from their
Firmoo First Pair Free Program
. I highly recommend you to choose your glasses at the first pair free page if you are interested on it but if you dont like the designs you can checkout the
Classic Series
.
Here's 2 of my most overuse and fave eyeglass and sunglass from Firmoo.
Now here's a good news... Firmoo will be giving away free eyeglasses and sunglasses to my loyal readers. Two pairs of glasses will be given away, so that's going to be 2 winners in total. The winners will have the chance to choose the glasses at
Classic Series
. Eyeglasses include frame plus 1.50 single vision lenses. Sunglasses include frame plus zero-powered lenses.
To join, please visit Firmoo.com and tell me in the comments which
Classic Series frame
you would like to win. Follow the instructions on the Rafflecopter below for more chances to win. I know you'll love Firmoo glasses as much as I do!
a Rafflecopter giveaway
And keep inviting your friends to join because if there are more than 50 valid entrants in the giveaway campaign, an extra pair of free glasses/sunglasses plus free shipping will be offered to one of the luckiest winners.
Note: Contest is open to countries with in the range of Firmoo delivery.
US, Canada, Australia, New Zealand, Ireland, Austria, Belgium, Denmark, Germany, France, Finland, Netherlands, Luxembourg, Malta, Norway, Portugal, Sweden, Switzerland, Spain, Greece, Italy, England, UAE, Bengal, Argentina, Pakistan, Brazil, Russia, Peru, Mexico, Ukraine and Israel, Oman, Kuwait, Egypt, Qatar, Bahrain, Latvia, Romania, South Africa